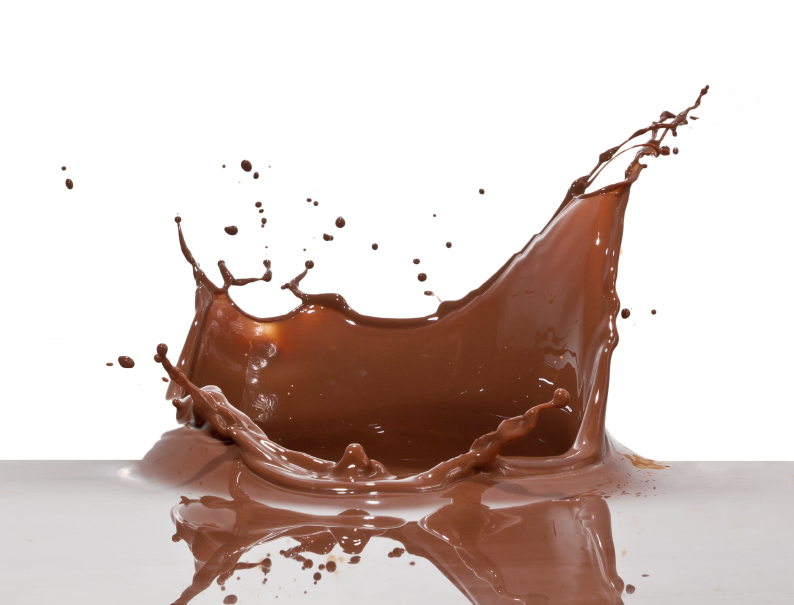 In the ten plus years I've been running workshops, I've had only a handful of people say they didn't like chocolate. (Why were they there then? Probably because it was a team event and they were told they had to come along!)
When people ask me what I do and I tell them, I watch their reaction and it is quite predictable! They get all animated and excited and start telling me what chocoholics they are. They're sold, just by me telling them what I do, without even having to ask them to consider buying!
It happens all the time, with so many people that I meet.
Anywhere and Everywhere
I was attending a conference which was being held at Wembley Stadium. We all had a bag search before we went in. I had a few chocolate goodies in my bag to hand out at the conference. Of course, this led to a chat with the security guard, whose daughter is mad about chocolate, handing over my card and a potential party booking!
At the bank, at the make-up counter, at the hairdressers, at the supermarket, buying a car, the dry-cleaners, shops, schools, travelling. Everywhere – these are all genuine places I've discussed chocolate and people have asked me for my details!
Spreading the Love
Then there's word of mouth. As long as you are committed to providing the best possible experience for people, and of course it involves the magic ingredient chocolate, then watch how their love of what you do is spread around!
It's all about the experience
But making the best experiences is a whole other blog post my friends (perhaps even a book me thinks) as if I were ever sit back and think there's the chocolate, I'm done here, then it's times to give myself a good talking to……