Chocolate has created some amazing opportunities for me personally. It's amazing what the world of chocolate can open up for you.
I've regularly been featured in the local & national newspapers, including The Sun and The Independent. Been a guest on various radio shows and yes, even appeared on TV.
Here's a little true story about me, chocolate, and Channel 4
Just say YES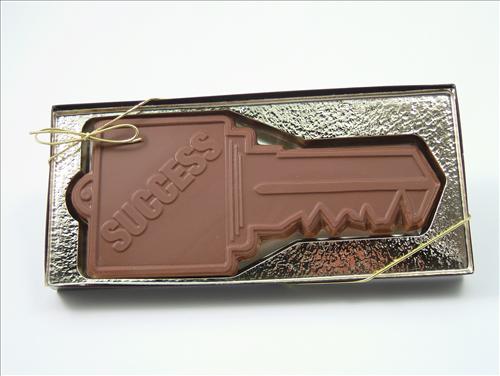 My first experience of TV was as a guest on Gala TV.
A scout approached me via email as they wanted a chocolate expert to chat with the presenter. I was a bit scared, but I said yes anyway. You have to feel the fear regularly and this definitely fit the criteria!
Gala Bingo
While clients are playing bingo, they have celebrities (not me) and specialist guests (that's me) to talk about various topics of interest. I asked what to wear (no green) and told me to put on more make-up than usual!
Ushered into a tiny studio, miked up, then told which camera to talk to.
As I was scared to look at the wrong camera, I think I was a bit wooden at first. Once I got chatting about chocolate and getting the presenter to take part in a chocolate tasting I was in my stride.
I was a guest on numerous occasions for Gala Bingo and it was always great fun.
Channel 4
On my way for another visit to the lovely people at Gala TV, I was on the platform waiting for my train to London.
My mobile rang and the voice at the other end said:
"Hi, it's Simon here from Channel 4 are you free to talk."
Now I just presumed this was a wind-up. I'd been teased a bit about my appearances on Gala Bingo. Here I was on my way to Gala TV and I was convinced someone was pretending to be from Channel 4.
So, I said rather sarcastically:
"Yeah, sure it's Channel 4, now who is this?"
The rather offended reply came back:
"This really is Channel 4, we are doing a 'small spaces' special with George Clarke and wish to consider your summerhouse in the 'shed of the year' competition!"
Whoops, back-pedaling quickly – I made all the right noises and listened to what was required.
Opportunity Knocks
What a fabulous potential opportunity. I couldn't believe the irony of heading off to London to appear on TV and being approached by another TV company!
Now despite numerous phone calls, copious form-filling, and being 'available' on certain dates, I didn't get a visit from the lovely George Clarke or the film crew.
I think the researcher was a big fan of chocolate and thought what better than to consider a visit to me for 'shed of the year' and lots of chocolate tasting.
Shed of the Year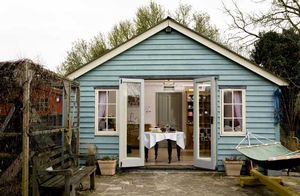 This is a fabulous competition. If you have seen any of the finalists over the years, people have created incredible spaces to work in. I love my shed full of chocolate, but I'm not sure it could compete with some of those entries.
She Sheds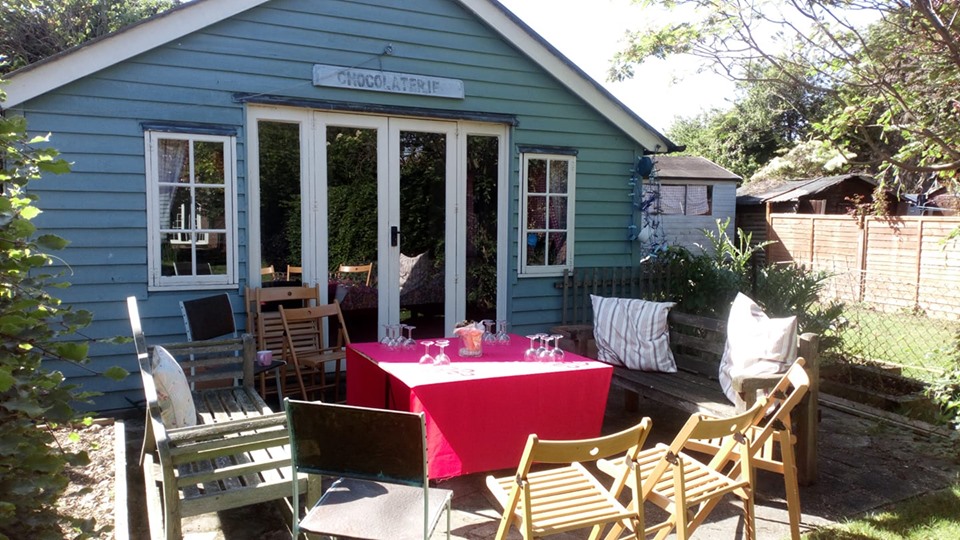 I did get contacted again by Channel 4 a couple of years later. This time for a pilot that was to be hosted by Davina McCall. She wanted to do a feature of what women were doing in their sheds. The shed was no longer considered the domain of the man only. Women were doing some amazing things in their spaces too.
At the time of writing, I didn't hear further.
Once you say yes to an opportunity, who knows what might happen next!