I'm not a great fan of New Year resolutions. They tend to be a bit flash in the pan. However, now is a great time of year to reflect and work out something more meaningful and relevant for the following months and beyond.
Let's hope there are not too many more weeks of restrictions and compromise to come. At the time of writing this, it seems that we have a bit to go yet.
This is the moment between Christmas and New Year. Usually the calm between two busy periods. For us, Christmas had to be cancelled, so it's been exceptionally quiet for a time. The perfect opportunity to work on what's the plan, Stan!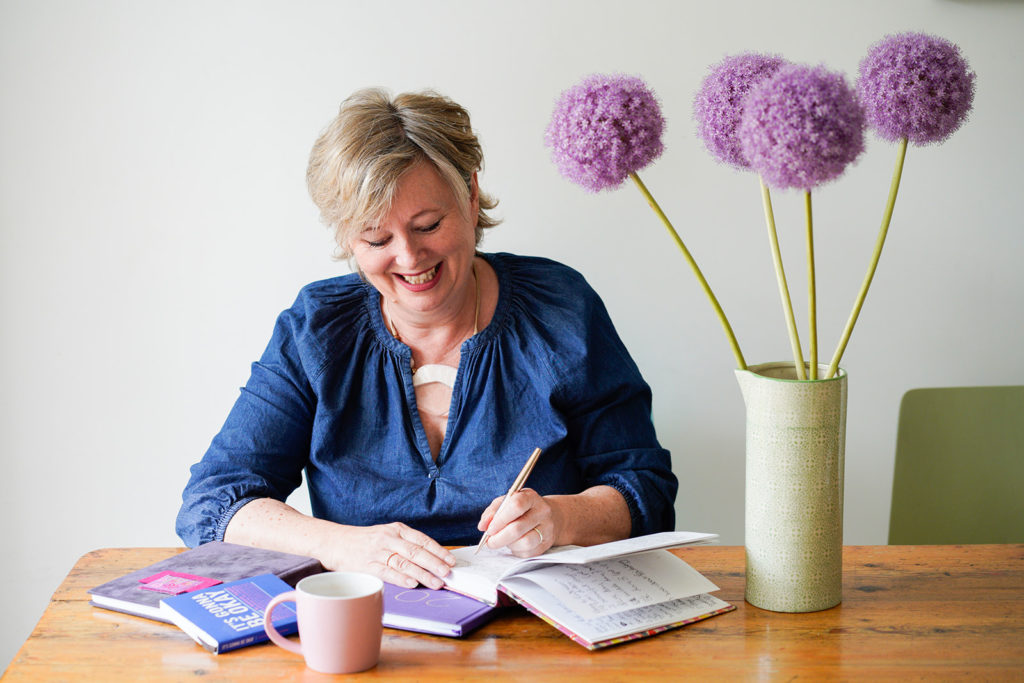 Why make a plan?
You may feel the need to make some changes in your life, these are more achievable if you think about what needs to be different and attempt to tackle them at some agreed point.
Perhaps, pandemic permitting, you would simply like to travel or see friends and family further afield. While these last two years have taught us that plans can't be set in stone, it's great to think about how & when you might do such things and plot them in the diary.
What do you want?
We are so often on the treadmill of doing stuff, getting through each day, and not thinking much beyond the daily grind. There's nothing wrong with that but now and again it's good to check in and make sure we are doing some of the good stuff too.
So rarely do most of us sit down with a pen and paper and work out what matters to us most.
Let's break it down
Take a moment to think about each of the following areas of your life.
Work
Home
Family
Friends
Health
Fitness
Leisure/fun
Describe the absolute best-case scenario for each of those categories.
What does work look like if you are doing the dream job for example? Perhaps you have always dreamed of being your own boss? Is it time to explore making this a reality, you might consider turning a hobby into something more serious?
Here are some of the reasons I chose to work with chocolate!
Now go over each area again and describe where you are now. Be honest with yourself, it's your life, and time is ticking on.
Mind the gap
What/where are the gaps from the dream scenario to what you are actually doing now.
Do you need to focus more on your health and fitness to achieve some of your dreams?
Is it time to factor in more fun as you have not had time/energy to focus on this area of your life and you feel a little stale/bored?
Maybe you feel lacking in confidence and need to work on this first?
Identifying what's holding you back, or feeling a little fearful is important. You are giving it air time and yourself the opportunity to work through issues.
Once you have identified the gaps – this will form the basis of your plan.
Write up the headlines and put some dates against when you wish to achieve them. It does not have to be done overnight. Some things will be longer-term.
What is most exciting on that list to you?
Do something towards that first.
Come back to your list throughout the year, or at agreed intervals (every quarter, six months, annually) and rinse and repeat.
You can change a plan – nothing is set in stone.
Come and tell us your plan Stan and inspire us all over on Facebook.