There have been some perfect examples of where the right KIT has resulted in sales this week.
In one case without the KIT a sale would have fallen through.
Do you have this in your business?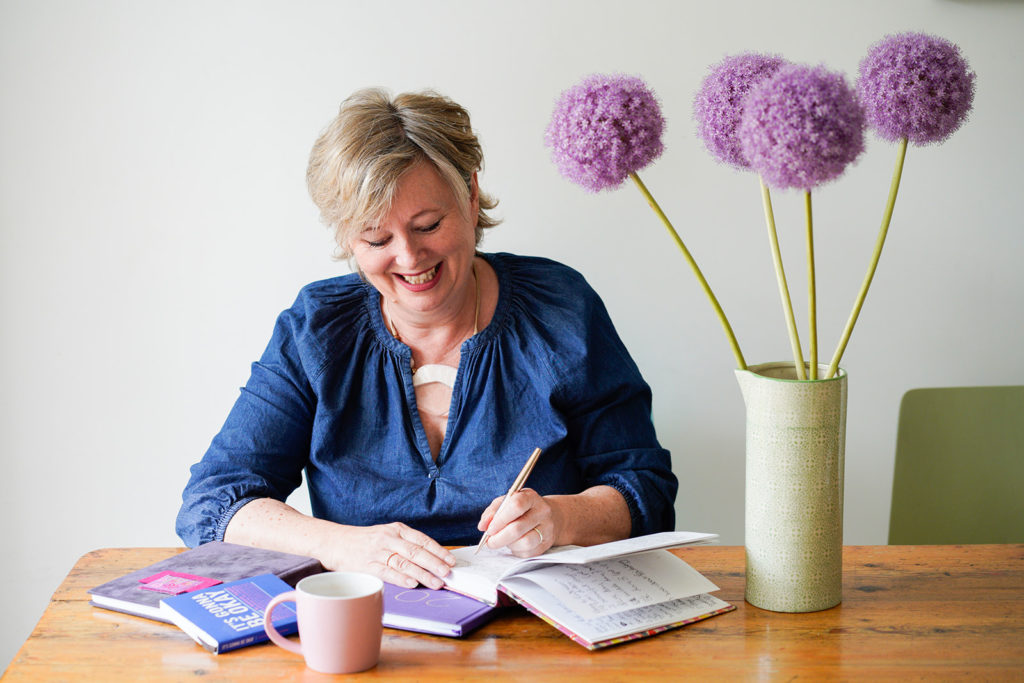 What's KIT?
KIT is simply 'Keeping In Touch' – do this properly and it will help your business no end. Let's explore if you have the KIT for business
Firstly, I want to tell you a little story…….
How my KIT resulted in extra sales
A customer had been in touch regarding purchasing a gift voucher. They had lots of specific questions, which I answered but it had gone quiet.
After a few days, I sent another email, asking if I had answered all the questions they had and could I help any further. For some reason, the original email had ended up in the junk folder and had not been read. 
From the customer's perspective, it looked like I had not bothered. A follow-up and the customer was completely apologetic about not seeing my original response. The result – gift voucher purchased. Very gratefully received and all because I bothered to go back and check-in.
KIT for business
There are a few simple things you can do to keep in touch with your customers, build good relationships, and hopefully help to boost sales.
Rapid Response
If someone sends you an enquiry, get back to them as quickly as possible. When you are in the mood to buy something, you want to achieve your goal.
Go back to a customer quickly while they are in buying mode. Leave it too long and they may have gone to someone else or changed their mind.
The number of times I hear 'thanks for coming back to me so quickly' backed up by the booking – it's worth a rapid response.
Keep it Simple
How easy it is for someone to get in touch with you? Is it obvious and simple for someone to hit a button, drop you a line, DM, email or call whether it's your website or social media?
Sometimes we overlook the absolute obvious. Check your customer's journey and ensure they can easily make contact if they wish to enquire or buy from you.
Make a Note
Who has been in touch, and have they bought from you yet? If not, have you gone back to them to help further? Can you send them something relevant and useful that will help build your reputation with them and encourage them to purchase in the future?
Whether you keep a database, have a sophisticated system, or simply put a note in your diary – keep a note to touch base.  
Newsletter
A great way to keep in touch is to drop existing and potential customers a line with all your news, or relevant information that they would find interesting. A newsletter is a fab way to do this.
Be mindful of data protection and do things properly. If you subscribe to a proper newsletter service, there will be an opt-in and unsubscribe service in-built. There are some free services for this too, such as Mailchimp. Act professionally and respectively at all times, but do tell people about what you do regularly. It's not their business to remember, it's your business to remind.
NO often means not now, it's not the right time. Keep in touch and you will be around when the time is YES.
KIT Opportunities
What other opportunities are there in your business to keep in touch?
Mum's book children's parties with me. I offer pre-printed invitations, which I send to mum on booking. That ensures that all the mums/dads or carers of the attendees have my details. When their little one comes home full of chocolate and asks if they can have a chocolate party – it's easy to get in touch and book.
Recipe cards are another keep in touch tool I give out at my adult parties.
If you wish to up the ante a little, here's how you can work in some WOW.
Daily Disciplines
It takes effort and energy to run your business, and you need to set yourself some daily disciplines to ensure you make keeping in touch a priority.
Explain to your potential customers when you are around, and when you might be taking a moment for family, leisure, or pleasure.
It's your rules and you can run your business how you wish, as long as you communicate clearly and act exactly how you say you will.
What would you add to the KIT – do come and share any extra tips with us over on my Facebook page.
If this has made you want to run your own business, here are some potential ideas for you. You might even consider working with chocolate!