Many people are coming out of the pandemic ready to make a big change, and some of them are looking at starting their own business as an option.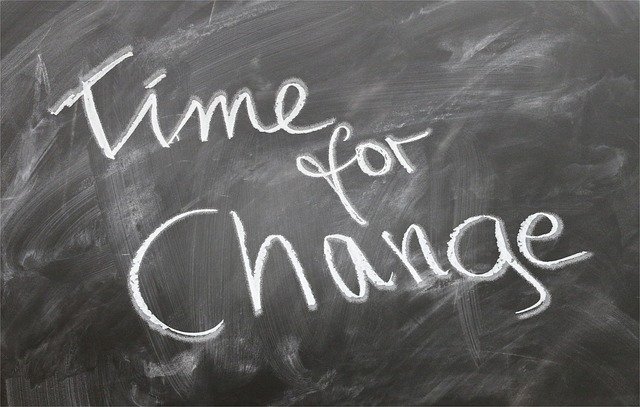 "I'd love to be my own boss, but I don't know what to do" I so often hear you say!
Let's explore what business is right for you:
What do you need to stop?
Something is driving your decision to seek to work on your terms.
Grab a pen and paper or fire up the laptop and sit and write out a list of everything that drives you nuts about what you do now. Work out why you are getting disgruntled and fed up with your current situation.
It doesn't have to be work-related. Maybe it's about the lack of flexibility to explore hobbies or be more creative.
Could it be related to family and wanting more time with loved ones?
Are you unfilled?
Losing confidence in your abilities?
Know it's not the place for you to be anymore?
When does time cease to exist?
Go to that happy place.
The moments when time hardly exists, you are so absorbed in, and enjoying what you are doing.
Who are the people you are spending time with? How are you interacting with them? What tasks do you manage to complete with great satisfaction? Which hobbies or special interests do you do that fill you with joy or a sense of satisfaction?
What are they, when are they? Write them down and think about exactly what it is you are doing when you are loving the moment.
If you are not sure, keep a diary for a while and identify those things you like to do. Notice those moments and make a note of them.
You dared to dream
Let's cast your mind back to those days when the world felt like your oyster, you had ideas and ambitions and you always dreamed you would………..
Now fill in the blank.
What jobs/careers/people inspired you and made you want to grow up to be like them?
Add all the jobs/roles/people/industries you ever dreamed of working in.
What have you learned?
Since those early days, you have followed a path, chosen a career, or experienced various roles. You may have also raised a family, been a supporter, carer, played sports, entertained family and friends.
How many skills do you bring to the table?
What do your friends always say you are good at?
Why do they come to you, what advice do they seek?
Write a list of everything you have done and can do and add this to your notes too.
What do you believe?
I'd love to do something but:
someone already does it
it's been done before
I don't think it has legs
no one would buy that would they
I'm a bit too scared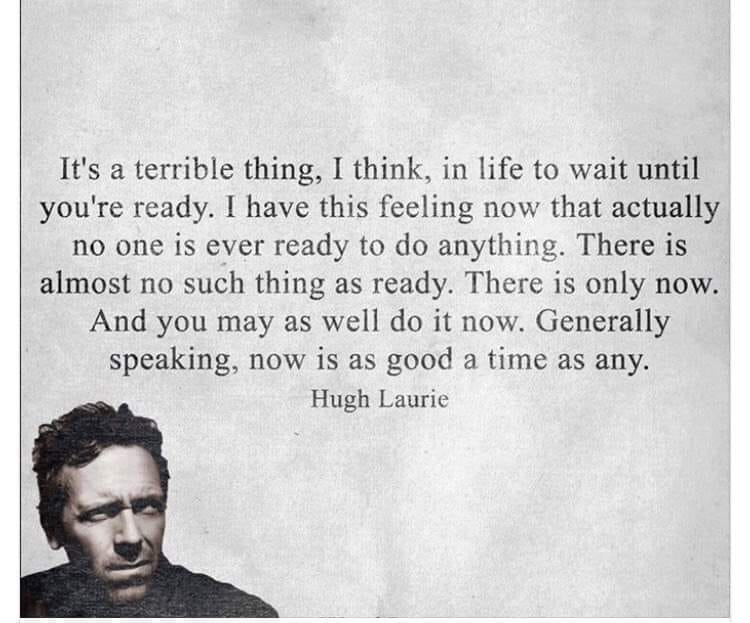 How many excuses can you think up to convince yourself not to try a business venture?
What if you dare to try?
Write a simple plan or what you are going to do, how and when, and stick to it. Give it a go and see what happens. You don't have to leave the day job.
Here are some surprising things you learn about yourself from running your own business.
Imagine it starts to become a success. It may enable you to leave a job you don't enjoy anymore and focus on doing more of what you do.
When you do decide, let us know what it is and how we can buy it from you.
Still stuck? Here are some great reasons to consider chocolate? These other ideas might also provide some inspiration.
Good luck.