As a small business owner, you have a unique opportunity to provide a passionate and dedicated service for your customers.
Get this right and your customers will sing your praises to others. Most importantly, they will stick around to do more business with you too.
This is why you need sticky customers. Read on for 10 tips to keep them coming back for more…..
Great customer service will make the world a better place
Imagine all those happy customers.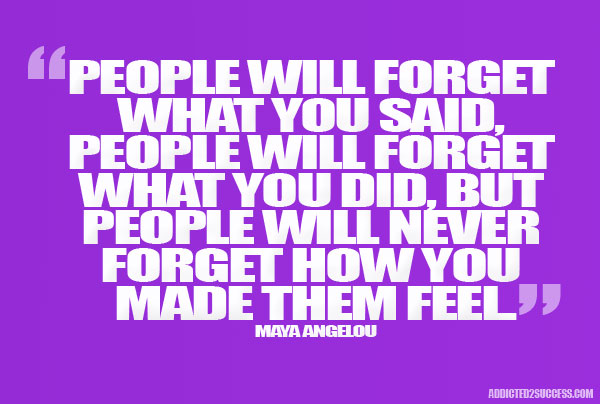 You have helped create a warm glow for them instead of the usual huge frustrations. Too many of us are treated poorly, without respect, and just not listened to. Become their ear, make them feel better, just simply CARE.
There will be less moaning (except for the weather perhaps). Customers will start to share their feel-good stories instead.
Little by little it may help to lift the mood of the nation.
Let's start the customer service revolution
Great customer service has such massive potential.

Exceptional service makes you stand out from competitors. You will gain loyal followers, repeat business, build strong relationships, and subsequently grow your business.
I believe it's more than that, it's our bigger purpose.
We have a duty to get good at this because your customers really do matter. Be thankful they choose to do business with you. Without them, you don't have a business anyway.
We can set the tone for others to follow in our footsteps. By doing this well, there will be no choice in the end. It will become what consumers expect. Do or die for businesses!
Here's what I recommend you need to think about…….
10 tips to keep them coming back:
Be YOU. People want authentic – customers will spot bullsh*t a mile off.
Get in the right mindset. Care about your customers and about the service you provide to them, no matter what is going on for you.
Map the whole journey a customer might take with you (including before you know who they are) and do exactly what you promise you say you will. Just doing exactly what we promised can be a win-win situation. Imagine the possibilities if you can exceed expectations.
Provide something useful/helpful/interesting for them – think about what they need, want, have to solve, and try and be a solution.
Own it. It's all your fault. Even if it was your employee that did the wrong deed. You didn't train them properly, or you hired the wrong person. Tough, but in the eyes of the customer none of that matters to them.
Gain testimonials and/or press coverage to help build credibility. Ask for feedback to understand what you can hone and improve.
Act quickly. If you can't, get in touch and explain when what and why.
Keep in touch. It's not your customers' responsibility to remember to do business with you. Let them know about what's coming up, special offers, loyalty schemes. Provide more value to help them.
Demonstrate your values. Display and explain them if relevant. Be charitable and the reasons behind your choices.
Be energetic, can-do – say YES.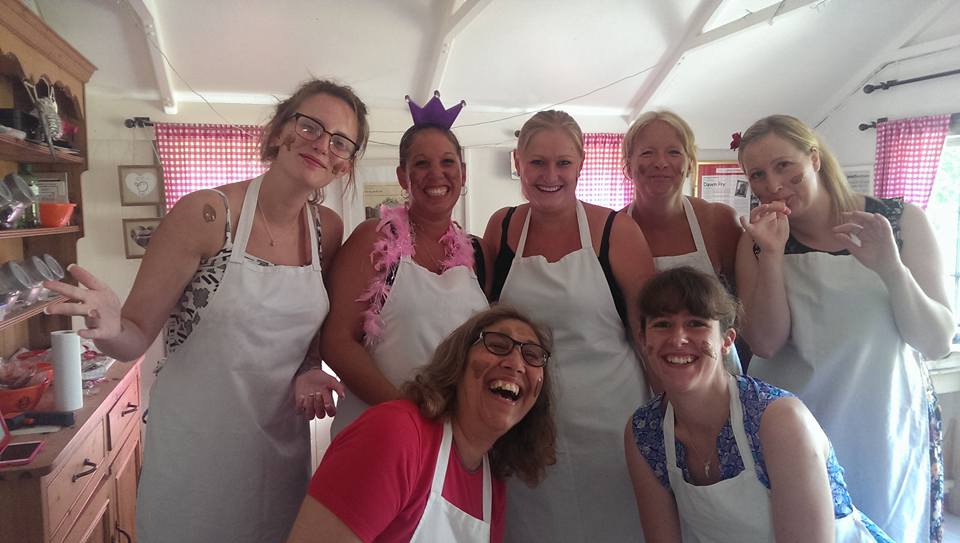 I don't just cover mine in chocolate, but it helps!
If you want to get a head start in the customer service stakes adding chocolate into the mix is a great idea. If you want some more, try my 100 Ways to WOW.