The leaves are turning, the nights are drawing in – it's officially hot chocolate season once again.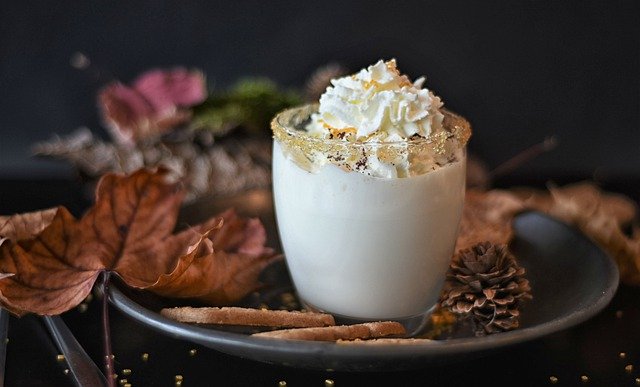 I'm going to give you my simple tips for the best hot chocolate (in my opinion). Including a bit of history, I've shared a recipe for Aztec-style hot chocolate too.
Read on for a review of a new hot chocolate outfit that is a must-visit next time you are up North.
What do you consider the best hot chocolate? Here are my tips:
A simple recipe
Ditch the pre-made chocolate drinks.
Take some of your favourite chocolate, add milk, and heat for the best results.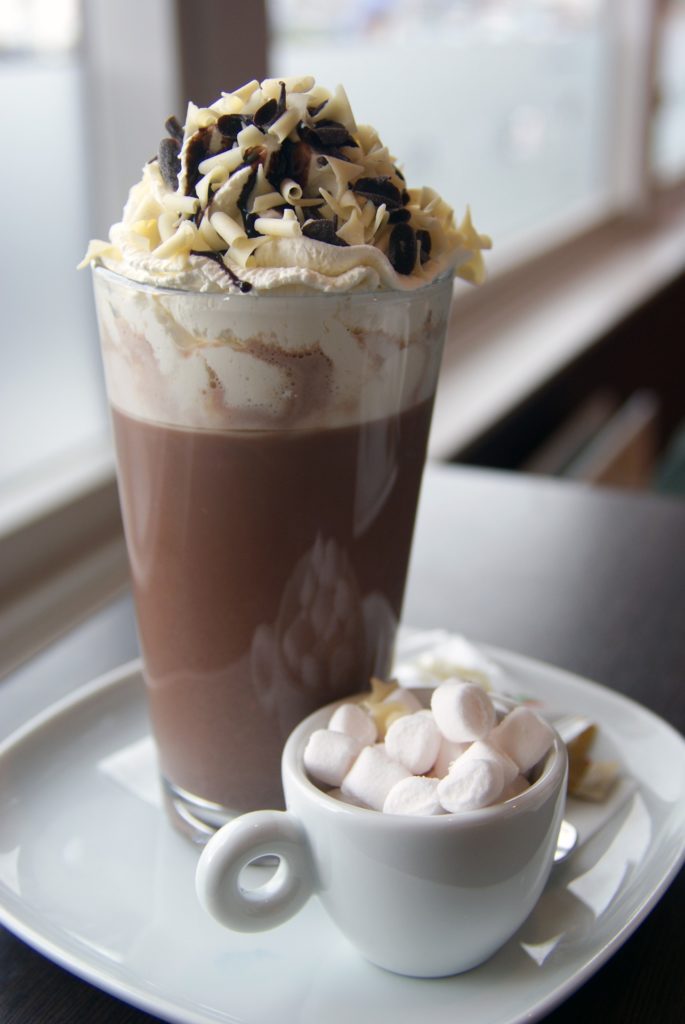 25g – 30g of chocolate in button form or chop into smallish chunks.
Measure milk of your choice in the mug you will be serving it in.
Add the cold milk to the chocolate and gently warm in a pan, or in short bursts in the microwave.
Stir frequently, preferably using a whisk.
Serve with adornments of your choice (cream, mallows, grated chocolate, cacao nibs) or leave and drink straight.
Use 50/50 milk/water if you prefer something lighter.
It's all about the chocolate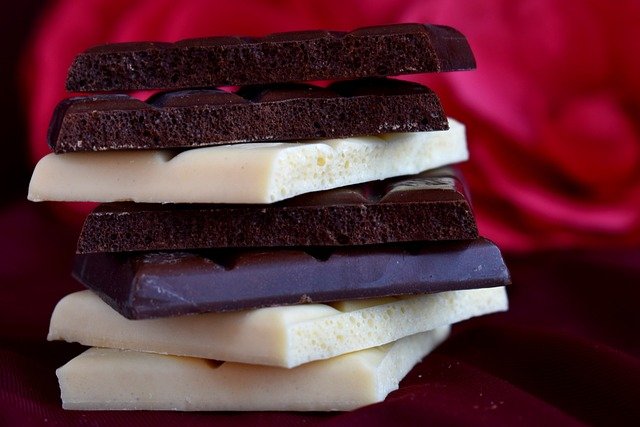 I prefer a good quality dark chocolate for the best hot chocolate. 70% or more in strength would be my preference. Remember the quality of the chocolate is not always reflected in the percentage of cocoa. It may be that you like chocolate that has a good hit of flavour, but has a lower cocoa content.
Remember the milk will sweeten the mixture, so try and go a little darker in your chocolate choice for more chocolate flavour.
Mix chocolates. If you are not a fan of dark chocolate, then use milk and add a little dark to mix. It will enhance the flavour and add more depth to your delicious hot chocolate drink.
If you want to try something different, strong, and spicey, then try this……..
Aztec-style Hot Chocolate
This is a water-based hot chocolate recipe with lots of added spices.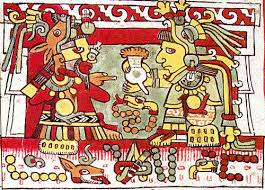 100g dark chocolate (in button form, or broken into small pieces)
25g brown sugar
20g cocoa powder
Spices of your choice – I tend to add lots, including chilli, ginger, cardamom, clove, nutmeg, and cinnamon.
Heat 500ml of water, add the sugar and the cocoa powder, and bring to a simmer, stirring, for three to four minutes. Remove from the heat and leave for one minute.
Add your chocolate and spices and whisk vigorously. Return to the heat bring back to the simmer for a further two to three minutes – it's then ready to serve.
For some, this is an acquired taste, but I love the depth and spiciness of this drink. Your kitchen will smell wonderful with a heady aroma of chocolate and spice!
Cocoa Joe's
Cocoa Joe's, a small independent company is currently based in York and Patetley Bridge only. On a recent visit to Pateley Bridge, a local recommended I try out their hot chocolate. It was a fab experience.
There was a chocolate menu.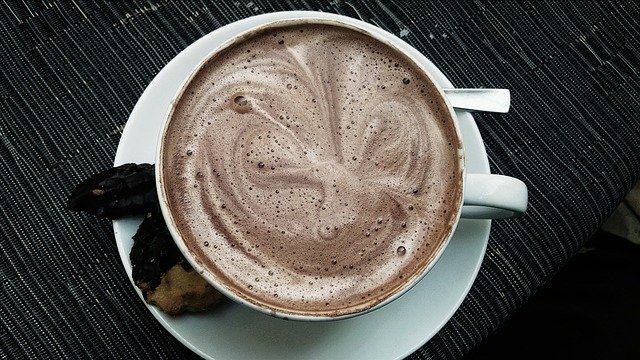 You chose your hot chocolate drink based on the chocolate it would contain. An outfit after my own heart!
The server was really helpful and let me taste various options before I decided on the strength I wished to go for. From white, ruby, milk, and many dark varieties of chocolate up to a 100% option.
There were chocolates from various regions, single-origin chocolate and the server was knowledgeable about all the chocolates on offer.
Chocolate chosen, the buttons were melted into hot, frothy milk, some grated chocolate added to the top and that was it. Silky, full chocolate taste and completely satisfying and delicious. It's up there as one of my best hot chocolates.
How do you take yours?
Please come and share your top tips and photos on my Facebook page!
What a fab idea for a new business!