In the week that we survived Blue Monday, I thought we might celebrate Brown Thursday!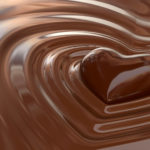 A PR guru I follow said that Blue Monday had been dreamt up by the travel industry to promote holiday bookings. Last year I shared how I beat the January blues by focusing on my holiday plans for the year ahead, so they must be on to something.
It got me thinking, why not promote Brown Thursday this week. Let's celebrate all things chocolate (you must be over your Christmas chocolate indulgence by now)?
Chocolate is Good for You
"Definitely chocolate is my kind of healthy plant! If over 70 percent cacao and good quality with no more than 4 ingredients." Tim Spector, Professor of Genetics and Author. Prof Spector studies and researches the microbiome, the large community of microbes that live in our gut, skin, and body.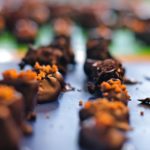 A small amount of good quality dark chocolate eaten each day has been proven to be good for you. If you are not yet a fan of the dark side, why not start with something not too strong? You can build up your cocoa content over time. I now prefer chocolate over 80% cocoa. The everyday chocolate that I grew up on tastes more like a sweetie to me now. Once you get used to the dark side, there's no going back!
Chocolate Makes you Feel Better
There are chemicals in chocolate that are mood enhancers as well as a form of caffeine. It really does feel like it 'picks you up' and can be just the treat you need.
The people at Cocoa Runners (a great gourmet mail-order chocolate company) have written an interesting article about whether the claims about chocolate are too good to be true. It includes an interview with Prof Tim Spector (mentioned above).
Enjoy cooking with chocolate
The smell in the kitchen, the satisfaction of creating something tasty, and the delicious treat to share with friends/family. Cooking with chocolate always feels good.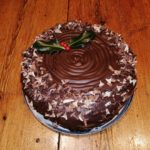 If you want to make some chocolates at home, here are my tips on how to temper your chocolate – the key to success.
I have some of my favourite chocolate recipes to share with you too. Let us know what you made, and maybe come and share a picture on social media.
Feeling a bit chilly and not up to cooking too much? How about making yourself a hot chocolate follow the link for inspiration!
Treat yourself
Why not treat yourself to some posh chocolate and go gourmet? There may be some good stuff to buy in the sales if you are quick.
Some good sites to visit: Fortnum & Mason, Chococo, Cocoa Runners, Hotel Chocolat
Once you've invested in some good stuff, you may want some tips on how to taste it properly!
Chocolate Therapy
Last, but not least, why not come along and try a chocolate workshop experience here at The Melting Pot?
It really is chocolate therapy.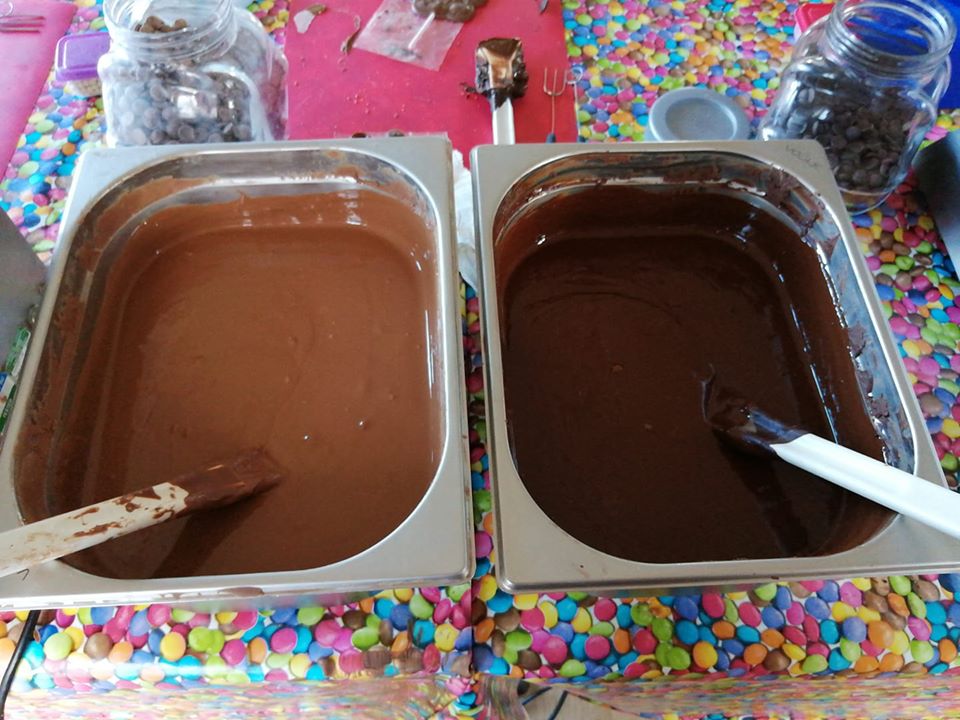 There's a large vat of molten chocolate, the smell is incredible, and there are like-minded people enjoying the experience with you. Then you have the making element, dipping fillings into the tank, tasting chocolate, and taking all your creations home to share and/or enjoy.
Escape from the usual trials and tribulations of life and immerse yourself in the world of chocolate for a couple of hours.
Hope to see you at the chocolate tanks very soon.
Happy Brown Thursday.