I'm sharing my top five fav chocolate recipes for you to make at home:
Sweet and salty crunchy nut squares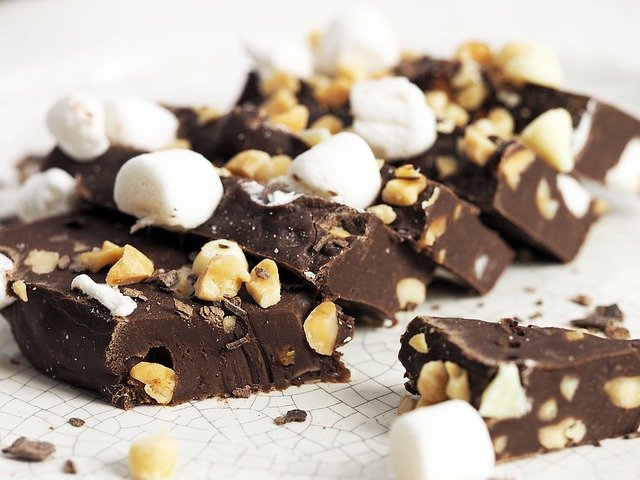 In at number five, my son's all-time favourite and the easiest thing to make in the world. The original recipe is by Nigella Lawson from her Kitchen cookbook. You know they are going to be decadent, extremely naughty but so nice! She mentions being inspired by sitting on the sofa simultaneously eating a mixture of salted nuts and chocolate.

You melt a mixture of dark and milk chocolate with butter and golden syrup, then pour this over crushed crunchie bars and salted peanuts – mix, leave to set then cut and eat! It's totally delicious and sooo simple!
Everyone's favourite – chocolate brownies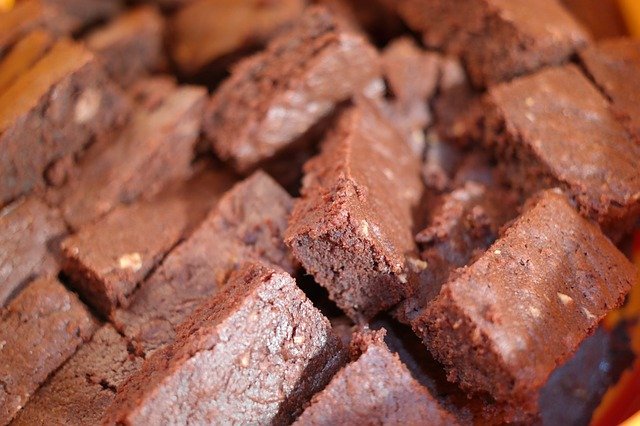 If you're anything like me, you've made 100's of brownies over the years and probably tasted a fair few too. I like Nigella's (Lawson again) recipe from her 'How to be a Domestic Goddess' cookbook for the best results.
Mix it up and experiment with different flavours. I add white chocolate buttons, or perhaps a mix of white chocolate and cranberries for Christmas! The current fav is to put some coffee, cardamom and caramel choc in the mix. It's really a really good combination. What would you put in yours?
A truly decadent chocolate cake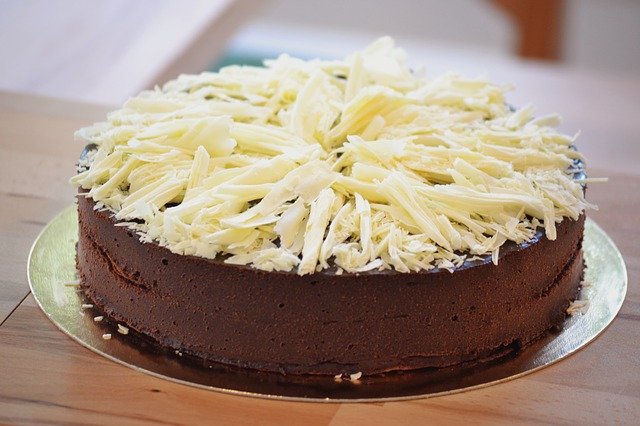 Did you see the documentary about Willie Harcourt-Cooze some years ago on Channel Four? It's worth a watch – entitled 'Willie's Wonky Chocolate Factory' I don't know about chocolate enthusiasm, he has a chocolate obsession!

This cake is inspired by one from Willie's book, Willie's Chocolate Factory – a Cloud Forest Chocolate Cake. It uses Willie's 100% cacao (Waitrose currently stock this in their baking section). It's a solid block of pure chocolate you grate into the cake mix.
It makes a truly deep and wonderfully flavoured chocolate cake, which has no flour!
Mocha mousse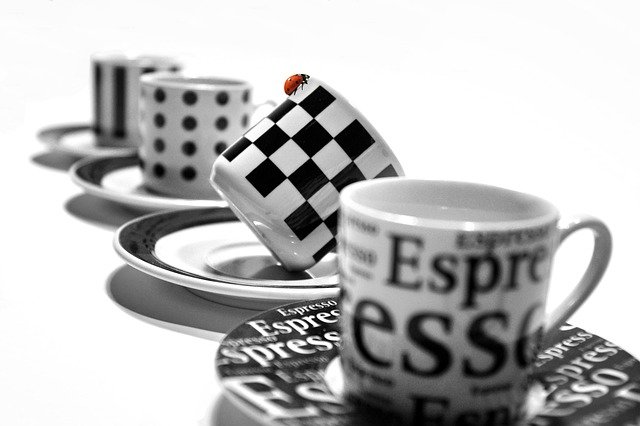 A little get ahead dinner party treat served in cute espresso cups! My inspiration for this came from the founder and co-owner of Chococo (award-winning chocolate biz based in Dorset) – Claire Burnet. I have a copy of her first book, 'Chococo – chocolate cookbook'!
It's rather a rich pud and just a small amount goes a long way. The finished effect is like a little macchiato – and sprinkling the tops with a little coffee powder and some cocoa nibs* mixed together is a very nice finish!
*Cocoa nibs are chopped roasted cocoa beans that you can buy in most supermarkets or a good chocolate shop.

Dinner party wow pud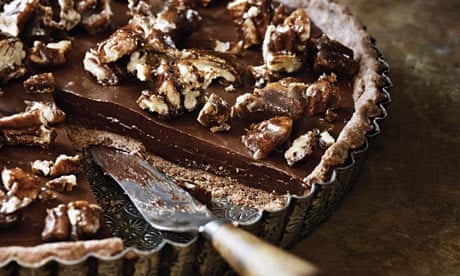 This comes in at No 1 – top of the chocs. Inspired by Master Chocolatier *Paul A Young's sea-salted chocolate and pecan tart. it really does taste as good as it looks.
I've made this a few times, and it never fails to delight. Taken from Paul's amazing book 'Adventures with Chocolate'. Go the whole hog, make the chocolate pasty, follow Paul's directions and use fantastic chocolate and you will be totally bowled over with the result.
*Paul A Young is my favourite chocolatier – read my interview with him!
I hope you enjoy making these. Why not share your go-to chocolate recipes and I can re-create a readers list!

Love to do more than just play with chocolate? My previous blog, five reasons to work with chocolate, may just inspire you!

For further recipes and inspiration pop to my Facebook page