The Easter Bunny made some recommendations last year, including eggs, hunts, hot cross buns, and lunch. It's that time of year again and therefore time for an update. https://makechocolates.co.uk/?s=the+easter+bunny+recommends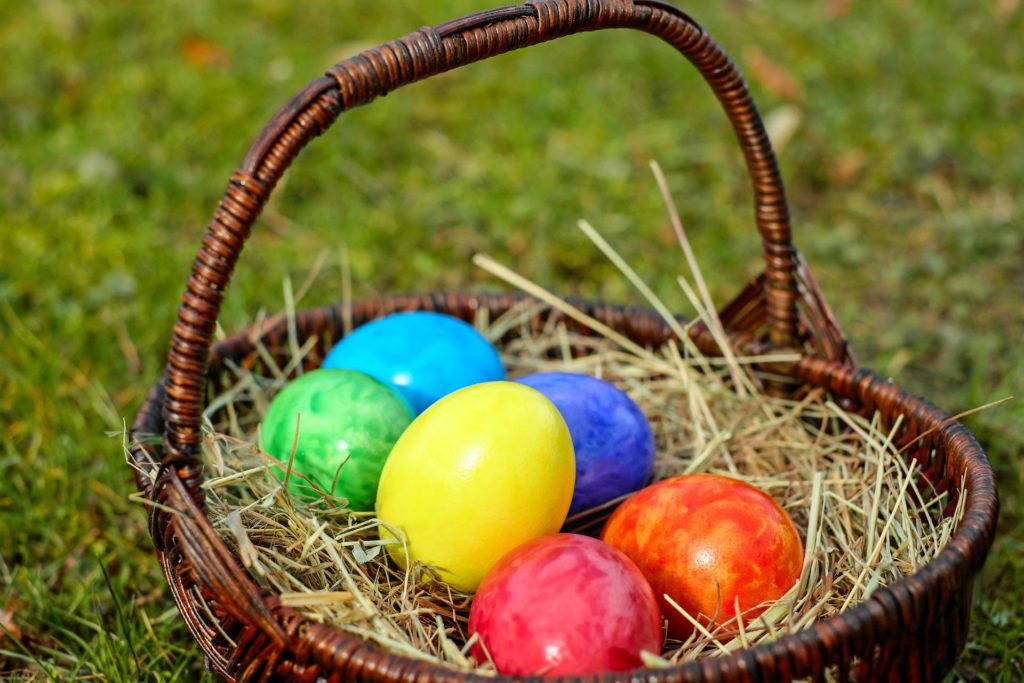 What are the best bunny buys this Easter?
Waitrose Food Magazine
There are some great ideas in the Easter Edition.
A round-up of hot cross buns from Cheddar and Stout to White Chocolate and Lemon – the flavour combos of these delights get ever more inventive.
Devilled eggs – including beetroot and horseradish, green eggs and ham, and sun-dried tomato and harissa (obviously not everything has to contain chocolate!)
A look at Easter symbolic treats from around the world.
My favourite recipe was an easy no-cook pudding simnel-spiced fridge cake – adding marzipan, ginger nuts, dried apricots, and spices into the chocolate mix, then topped with a circle of Maltesers as a nod to a traditional cake.
Best Easter Egg Buys for 2023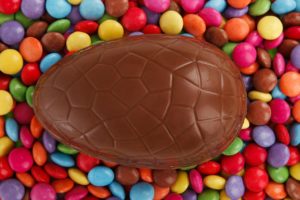 Someone has always done the hard work for us – taste-tested lots of chocolate treats to recommend the best buys.
This year I've gone with Delish magazine, who offer us 12 options.
Top of the taste list was Sainsbury's Milk Chocolate Sticky Toffee Pudding Egg.
No. 2 was M & S Hot Cross Bun Egg
No. 3 an Aldi White Chocolate Strawberry Sundae topped with filled eggs
I will let you discover the others on the list – they all sound a little too sweet for me (No 6 sounded more up my street – what would your fav be?)
How Crafty are You?
Good Housekeeping has come up with 80 (!) Easter crafts for kids and adults to celebrate spring. Now that should keep some entertained for a while.
BBC Good Food also has some good craft inspiration including making bird feeders and salt dough decorations.
Easter Lunch Inspiration
I've opted for a more budget Easter lunch this year and will be serving up Shepherd's Pie instead of a leg of lamb (it's made and in the freezer). I did buy the mince from the farm shop and was happy to pay more for a good quality ingredient. Here's a recipe from Mary Berry as shared on Lovefood.com.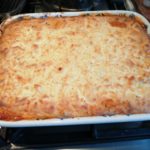 Making this with lentils is just as tasty and even more cost-effective as well as being veggie (or vegan) friendly.
If you would like more Easter lunch inspiration, then have a look at these options via BBC Good Food. Do come and share your menu with us, I love talking food!
Always a good moment to share some chocolate recipe inspiration too.
Have a very good long weekend, whether you celebrate Easter or not, I hope it's spent with loved ones and lots of chocolate!