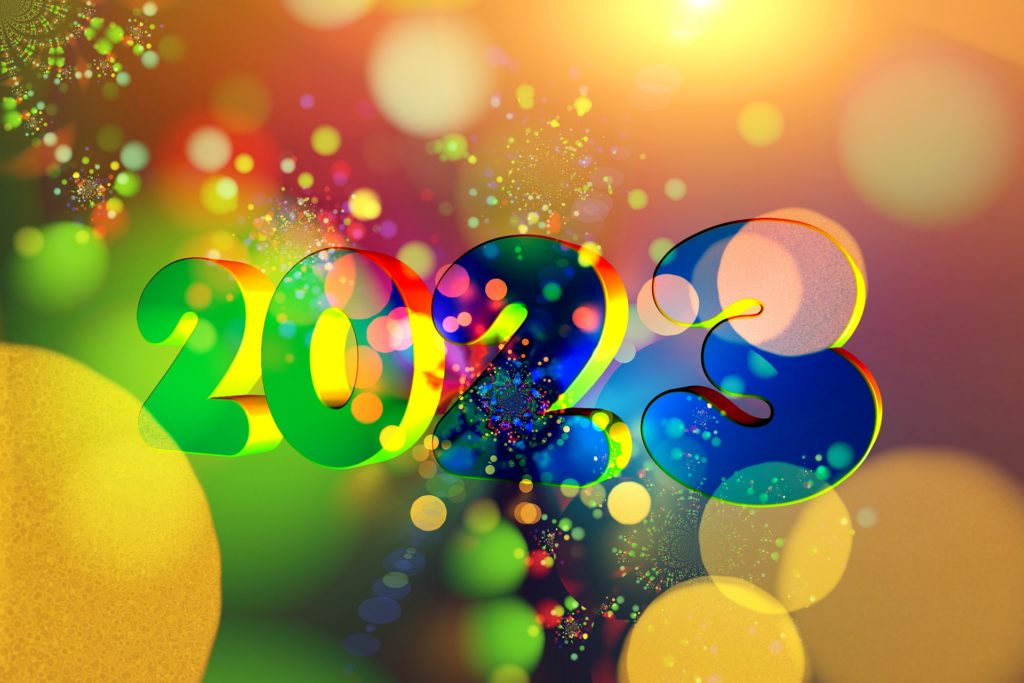 I suspect many New Year's resolutions are already on the wane.
If I could encourage you to do something really simple and easy this January, how about thinking up just one word that you would like to live by this year?
Just one word. What would yours be?
Resolutions Don't Work
Only about 16% of people are able to stick to their New Year resolutions according to research. So often a resolution is about what you think you should do, and not necessarily what you want to do.
Let's face it, we traditionally set our resolutions at the beginning of a New Year. In the heart of winter, in one of the longest, gloomiest months of the year. We've usually eaten and drunk too much over the festive season, and we are feeling guilty and a bit pigged out.
I wonder if you decided on a resolution just for the month of February, it would be easier to stick to?
The month is shorter, and as the month progresses, there is more light with the days drawing out and spring is around the corner. Just a thought.
However, this blog is not about setting any resolutions, it's about choosing a word for the year.
What's this all about?
The concept behind choosing a word for you and your year is that it will act as a gentle reminder about your priorities. The simple act of choosing just one word will help you refocus and remind you what your intentions were/are: a driving factor, but not a goal.
Let one word replace New Year's resolutions. Allow your word to permeate your life, and notice how it might change your reactions to others or how you care for yourself.
Word of the Year (WOTY) became a German tradition in 1971. Since 1990 the American Dialect Society has been designating a word of the year. See the full list here.
Which word?
At a dinner party recently, we went around the table and asked everyone what their word for 2023 would be. These were our choices:
Fun
Stoic
Time
Kind
Change
Balance
Revolution
Spontaneity
If you would like some help choosing your word, then this blog post from Dawn of Wild Simply Joy may provide some good inspiration.
Let a word bubble up and become just right for you.
Once chosen, Dawn advocates that we should be able to see our word every day. Pop on your screensaver, or stick it to your pc or diary.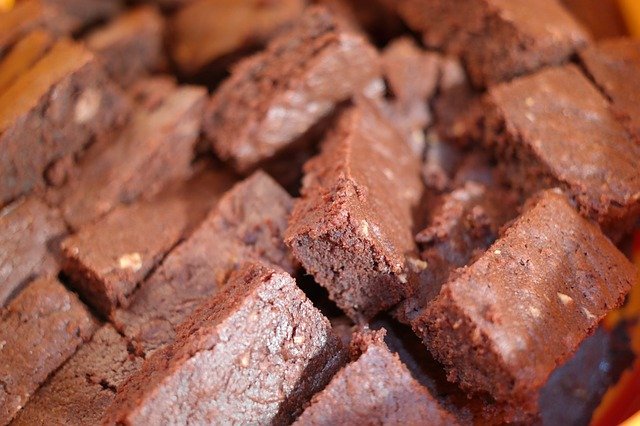 Here's a word chocolate – now that conquers up some lovely images while you ponder your word for the year.
I've linked it to one of my favourite recipes in case you need to mull some more with a cuppa and something tasty.
Please let us know about your word to live by.
Happy New Year.