I've been making some changes to how I intend to work going forward. This is my chance to say a huge thank you to those that have joined me on various projects and adventures along the way and how/where you can find me going forward!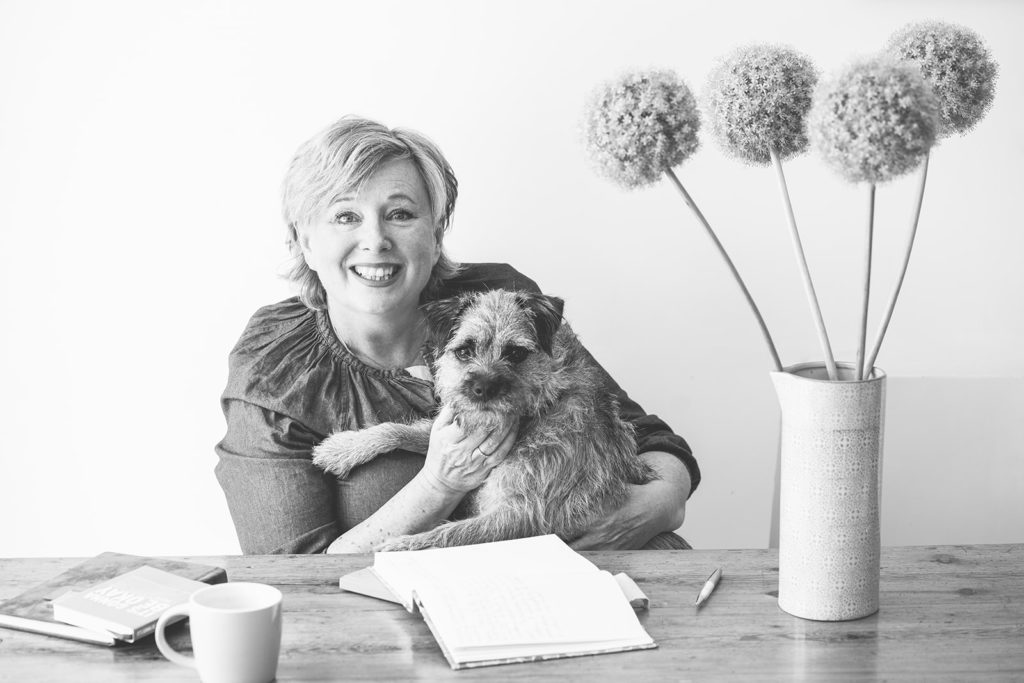 Here's why it's time to simplify
Juggling too many balls means I drop them, or don't give time and attention to my projects in the way that feels right.
Chocolate is my first love and I want time to focus on this more. Since I have been able to welcome people in person again, bookings have been brilliant.  
As well as this, I've been doing lots more schoolwork lately. Careers fairs, enrichment activities, and enterprise days. This is such rewarding work and something I'd like the chance to develop.
My business in a chocolate box opportunity has seen a revival. This is where I train someone to run a version of The Melting Pot (under their own banner). This is a much bigger commitment of my time, involving training and then ongoing support for the first months of trading.
It's totally exciting that people are wanting to create their own chocolate workshop businesses where they live!
If I create space and I have a clear focus on what I want the future to hold, it is more likely to be successful than holding on to everything in fear of letting things go.
What I'm saying goodbye to
New Dawn Business Start-up Training
Building Confidence Programme
Creating Magic Challenge
Thank you to everyone who took part in these, it was a privilege to see you start to fly with your new business ventures, boost your confidence to tackle obstacles, and see what magic you wanted to explore.
Facebook pages/groups/membership sites have been closed. If you need any information from me or have a question or query, please get in touch.
Newsletter – see below on where to find out more
Where you can find me
At the chocolate tanks – book a workshop, come along and have some fun on your own or with a group.
On my blog – I have decided not to continue with a newsletter and focus on my blog instead 'From Chocolate with Love'. We cover all things chocolate of course, as well as business and lifestyle – anything from camping to relationships and more!
Please keep an eye on the website for offers or special events.
Supporting local mental health charity Tilehouse Counselling (for just a few hours each week). The work they do is very close to my heart and so vital in our community. A shameless plug – you can support them each week by buying a community lottery ticket.  50% of each ticket sold is donated to Tilehouse.
The future
To think I actually considered selling the chocolate side of my business a couple of years ago to focus on the other areas I was developing! Now I'm doing the opposite.
This has come about from listening to myself, really tuning into what I enjoy the most, and going with what flows with ease.
Change is always a little nerve-racking and I sincerely hope that creating space to pursue a simplified and more chocolatey future is the right decision. I'm excited to find out!
Only time will tell.
Do please pop back here to find out more!

If you have any stories or tips for simplifying life, please come and share on my Facebook page.