In part one we covered the run-up to the big day. Part two is all about the day itself.
Here are some more tips to make Christmas a Cracker: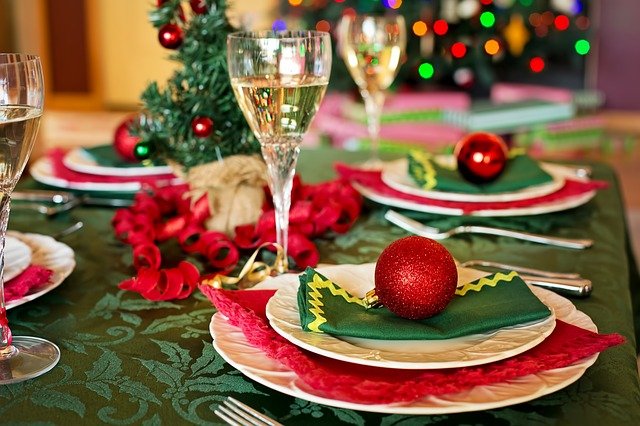 It's worth repeating……
Perfection is overrated, preparation is key
If you are the one reading this, you are also likely the person who takes on too much responsibility for everyone and tries a little too hard to make everything perfect. As much as we want the best day possible, we need to keep things real.
Do all you can to get ahead, especially on the food front and that's the best you can do. It's most likely you are serving up a super-sized roast dinner and you've done plenty of those before!
If you have old enough kids or able family members, give them some jobs to do.
Carve out some me time if at all possible. It might be a quick dance around the kitchen while prepping the veg on your own or sneaking off for a relaxing soak in the bath.
What is most important to you?
Chatting with family members
Watching your kids open their presents?
Playing a game together?
Quiet reflection time?
Tuning in for the Queen's speech?
Fill in your thing….
Work out what really matters, and make sure at least that one thing happens with you fully present (not running off to stir the gravy)!
Timetable
Some of you will have a routine and a more set timetable for your day. Others may wish to change it up a little each year?
Who is joining you and what will suit the whole party best?
Elderly relatives may prefer a late lunch and nap time, rather than a big meal later on?
Early breakfast, traditional lunch, and a buffet tea?
Brunch, nibbles, and a big evening meal?
Once you have decided on the main event, you can make all other plans fit the timetable. Whatever works for you all and doesn't keep one of you chained to the kitchen sink (unless you want to be)!
Breakfast
There have been plenty of hangovers present at our breakfast table. Green faces trying to cope with a big breakfast followed by all the other food that is on the menu. It was just too much.
Now we have a 'choose your own breakfast' option. It might mean you have to make it yourself if you are a little late down to the table.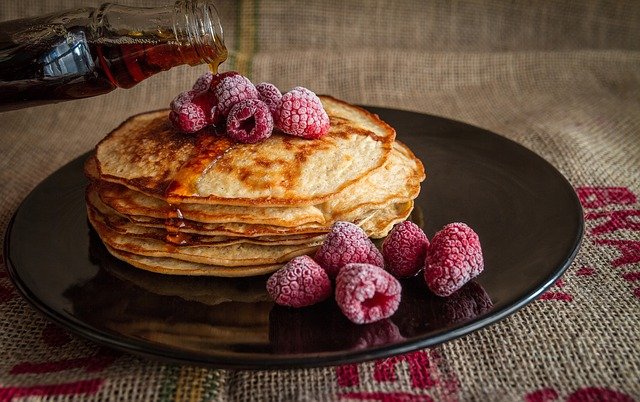 We are all together for the main food event later, so this works better for us!
What breakfast do you serve up on Christmas Day?
Light and fruity, leaving plenty of space for later  
Full-on big fry-up with all the trimmings
Do you go pancakes with lashings of maple syrup
A bit posh with some smoked salmon
Take the pastry route with lots of yummy croissants/pain au choc etc
Or spice it up with a shakshuka
All washed down with a buzz fizz or an early snowball – or just a good cuppa perhaps?
Decisions, decisions!
It's not just for Christmas
Our little border terrier is called Coco and one of the things we enjoy is the family dog walk on Christmas Day.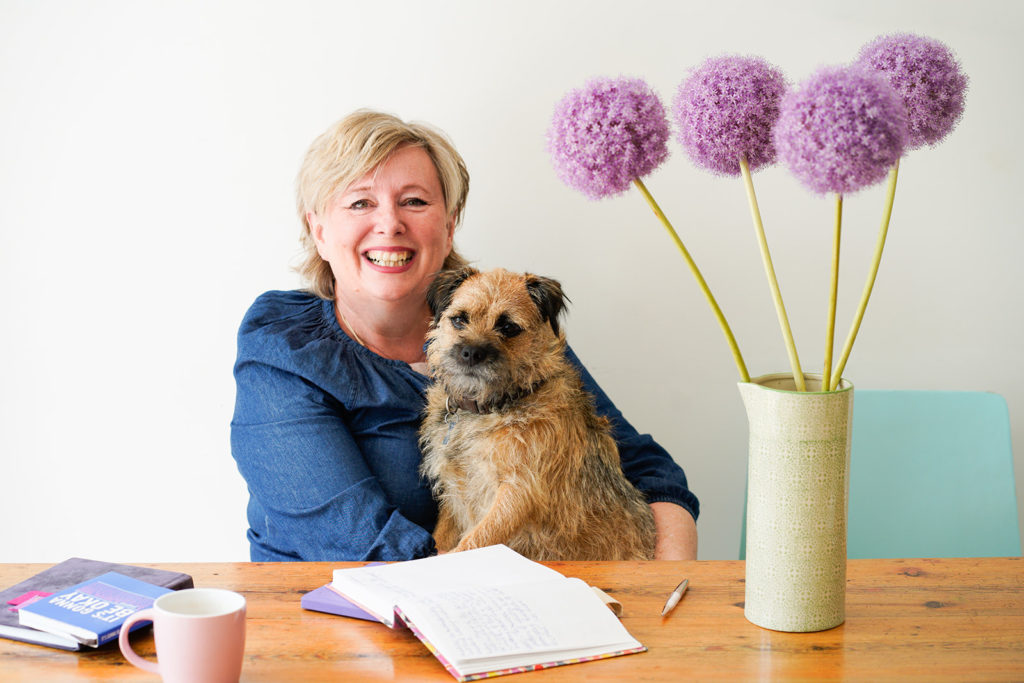 364 other walks are required during the year, but we try and make the Christmas one a little special. We take treats, sometimes a tipple too. Last year we decided to get out to see the sunrise (not actually as early as you might think as it's late December).
Whether you have a dog or not, getting outside and enjoying a walk is a great Christmas tradition!
Opening Presents
Breakfast and walking the dog first, we save presents for when we get back. Stacked into piles (if we are lucky to have a few) and opened in turn, watching each person see what they've received. Usually washed down with a little fizz and nibbles to keep us going!
It's a family tradition to open in a round, I'm sure many follow suit in this regard! Makes the presents last longer. Might well be tricky for the very little ones, but it definitely works when they get older.
The main event
Set a time for serving your main meal, write down all the elements you need to achieve and by when.
It doesn't matter if you are late.
The oven is full, and it can all take longer than expected.
Many magazines or Christmas cookbooks offer a full timetable for you to follow if you would find this helpful.  
Spreading the meal out can work well. Have a rest after the main course and serve puddings and/or cheese later instead of immediately afterwards.
Game On
Full-up and fed well it's time to play!
What games will suit the whole party? A bit of charades, a game of Monopoly, or perhaps you treat yourself to a new game each year.
Here's a list of great family games compiled by Mumsnet to consider.
Our family loves a game of cards. We've been playing cards for years, a tradition handed down from grandparents to our parents and now to us and the kids.
I really hope you can have some fun this Christmas and the chance to be with those you love.
Please tell us about your day and any tips or traditions you'd love to share that help make the day a success for all you can pop to my Facebook page and share.