I'm saving my biggest confession for a bit later. Please read on to the end of the blog where all will be revealed…..
I'm not sure how secret my confessions are, but here goes: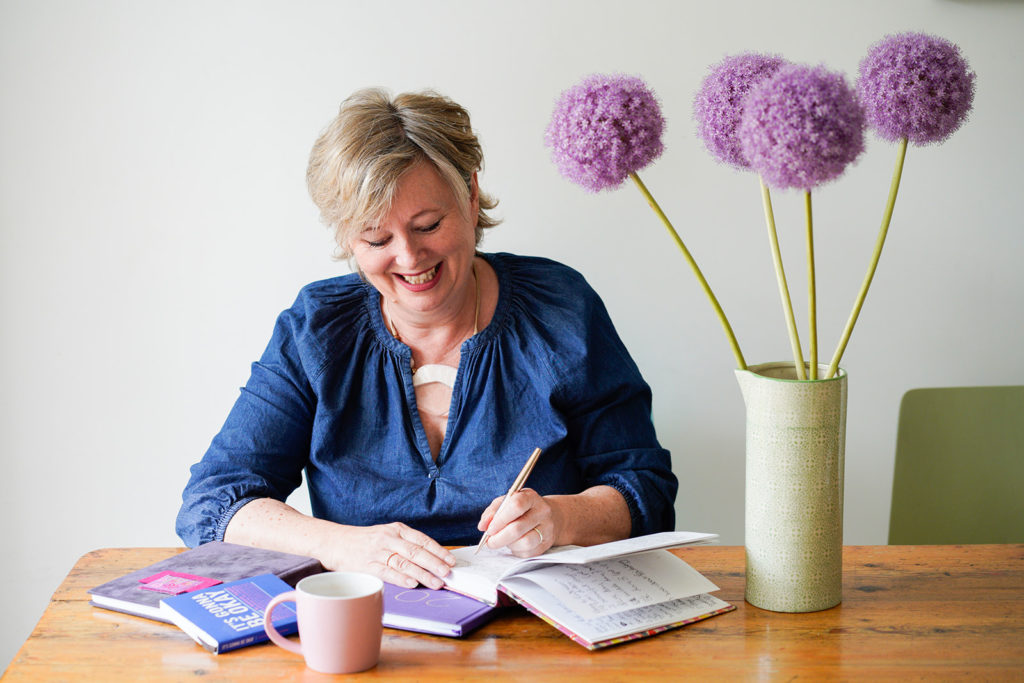 Sexy Job Title
For years I worked in offices, I might have had a bit of a fancy title like General Manager at a Professional Body. No one really knew what you did though, unless you bored them with lots of detail.
Asked my profession now and I answer 'chocolatier', it feels exciting, a bit different, certainly tasty, and definitely a talking point.
Confession No 1:
I love it when someone asks what I do.
Tales from the Tanks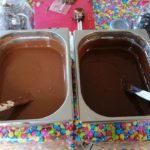 The title of this blog implied I would be giving away my secret confessions, in reality, I think you do more of that than me. In my workshops, there are a group of people leaning over a vat of molten chocolate.
The air is thick with the aroma of chocolate.
People are dropping fillings into the tank, retrieving them, and then moving their forks up and down rhythmically, removing the excess chocolate. They start to talk and share their stories. As much as we have fun and a laugh together, we also share some difficult times. It's a real privilege to be a part of that with my groups.  
Confession No 2:
Chocolate therapy is the way forward.
The wonderful world of chocolate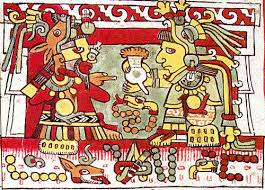 Working with chocolate is a wonderful way to earn a living, but the actual world of chocolate is amazing.
The fascinating history, the way it's grown and manufactured. Many artisan producers play with flavours and create new and exciting pairings. Creativity, tastings, competitions, cakes, puddings, bars, truffles, and everything in-between. It's great to be part of something so innovative and varied.
Confession No 3:
Since working with chocolate, I've gone properly over to the dark side, I love something really strong and bitter.
The downside
Cleaning up is the worst bit of the job. Chocolate really does get everywhere. On the upside, you can nibble a bit of chocolate while you work and I do reflect on the fact that someone could be telling me what to do. Even when I'm cleaning I love being my own boss.
Confession No 4:
I save up all my chocolate mats to wash in one go, I can't face them otherwise. You need loud music and lots of tea towels.
People are the spice of life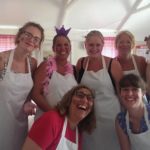 From the outset, I never stood on my own making chocolates to sell. Workshops and experiences were my intentions and one I'm happy to have stuck with. It was a little tricky in lockdown, but thankfully we are back together again. I've never been so busy, so you must be up for experiences in person again too.
Confession No 5:
I love the people as much as I love the chocolate (sometimes even a little bit more). That's my biggest secret. You make chocolate so much more fun, and it just wouldn't be the same without you.
The not-so-secret confessions of a chocolatier!